About Us
The future of manufacturing is here.
Discover the unique robotic experience with HITO.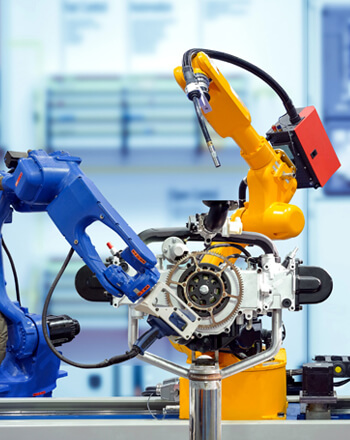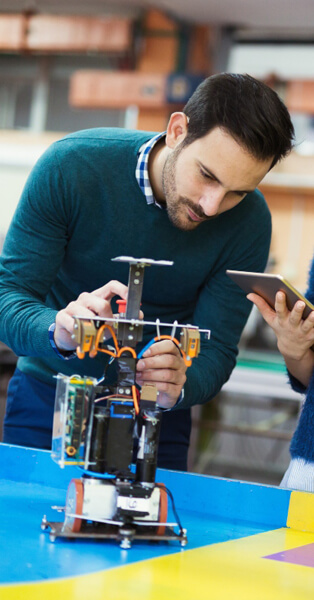 Where Can We Help You
Challenges in deploying robot applications
Automotive
Assembly, Welding, Grinding, Logistics and Transportation, and Appearance Inspection
Electronic
Sorting, Assembly, Inspection and Grabbing
Production
Tool changing, Clamping, Spraying, Assembling and Surface Treatment.
Packaging
Picking, Separating, Packing, Wrapping, Labeling
Metal
Casting, Panel Beating, Forging, Turning, Cutting and Welding.
Plastics
Injection, Blowing, Extrusion, Foaming and Welding.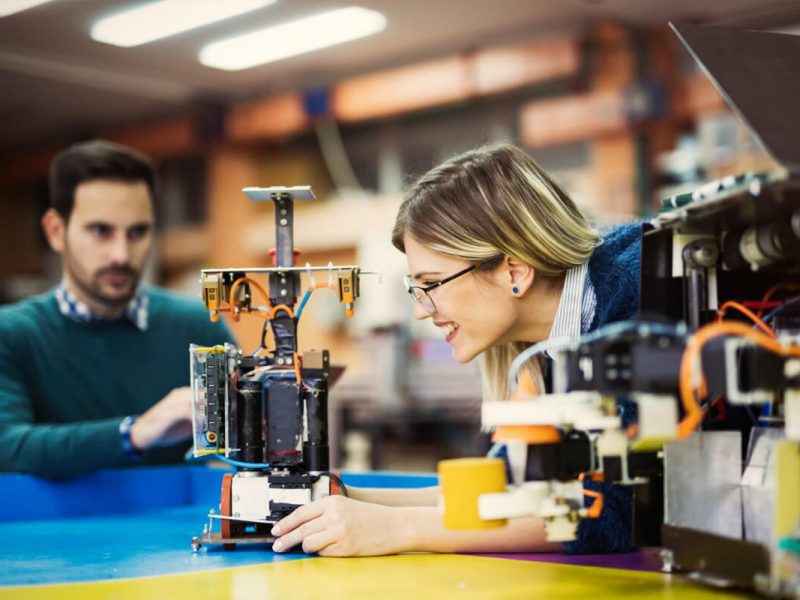 Why HITO?
More Efficient & More Intelligent
A Different Approach, Using a New Method of Manufacturing.
Best Sevices
We Deliver Exceptional Products and Services Around the World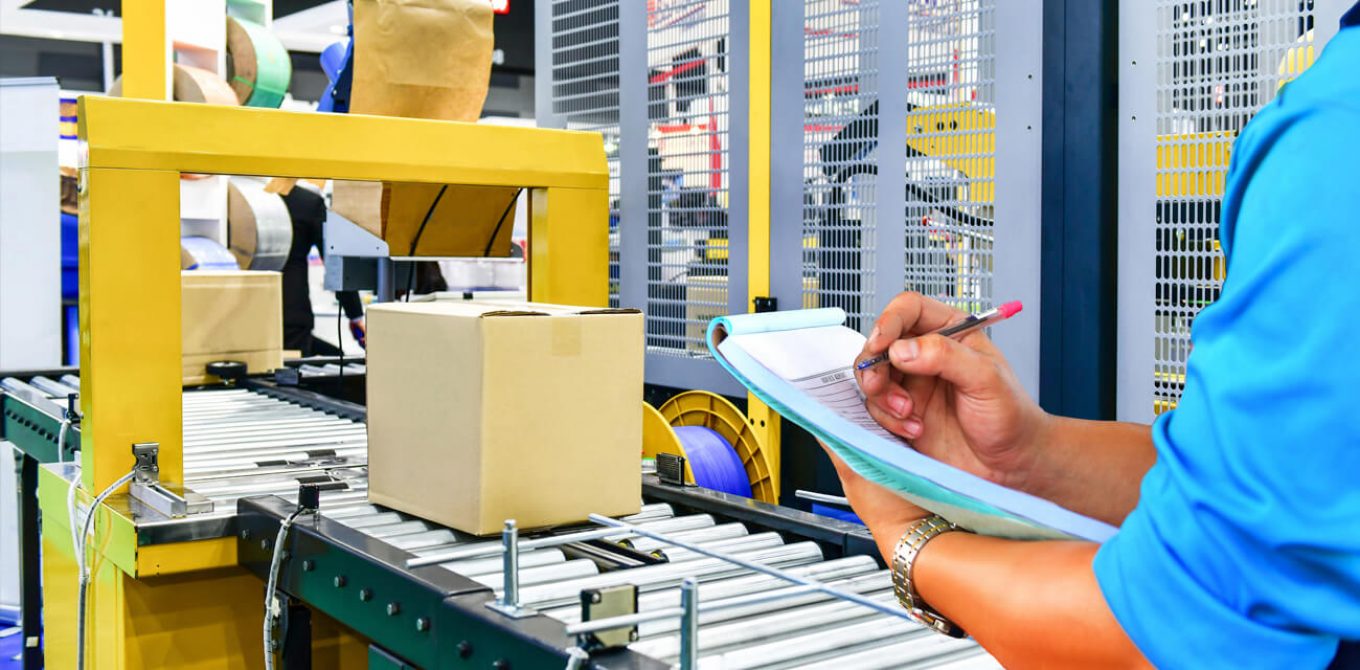 Using Latest Artificial Intelligence.
This is a great and definite process, and it's changing the world.
We're Changing the Way the World Thinks About Robotics